HOLIDAY DRESSING
Our picks for this season's events.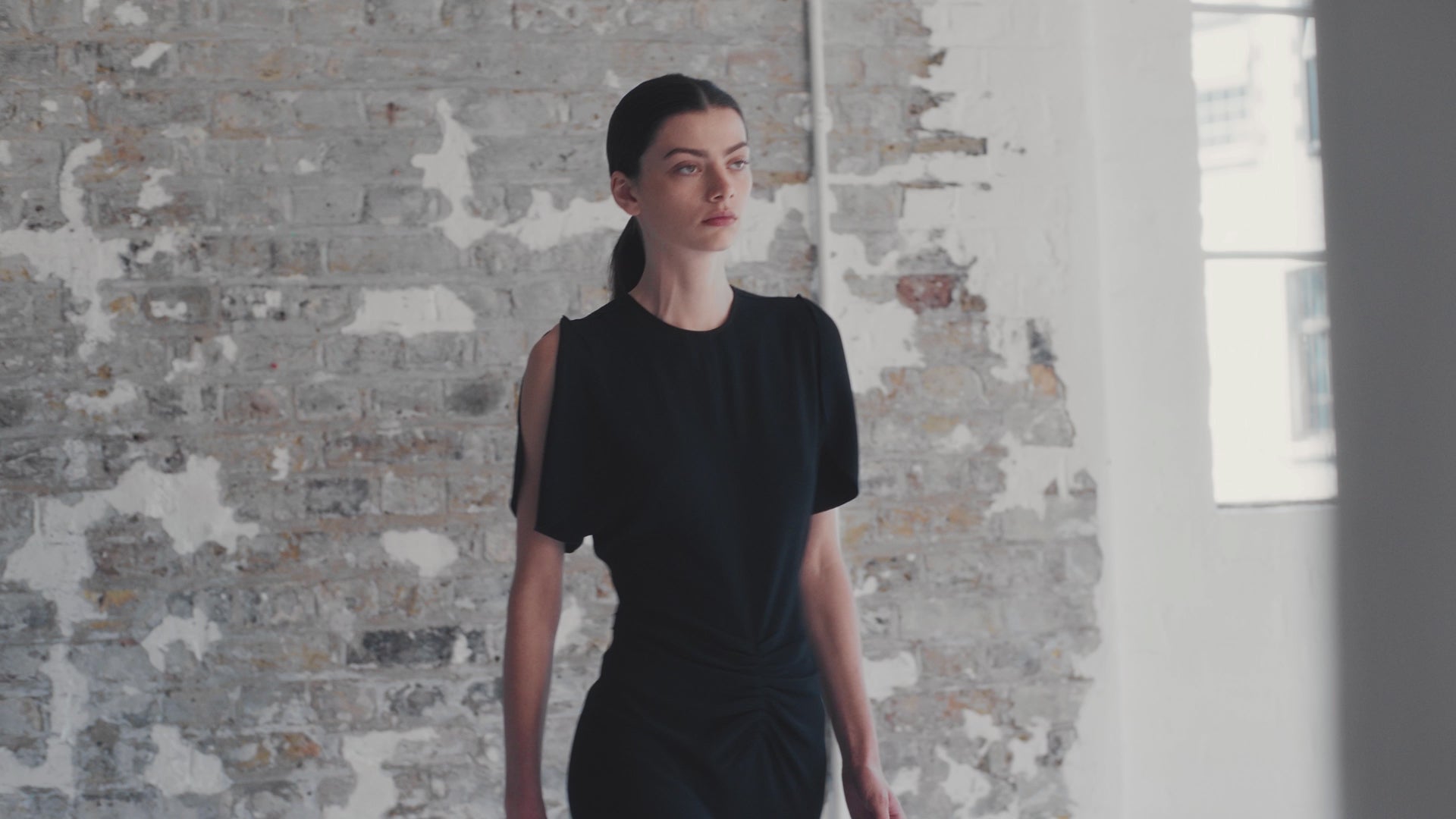 ARE YOU SITTING DOWN?
FALL SALE
UP TO 40% OFF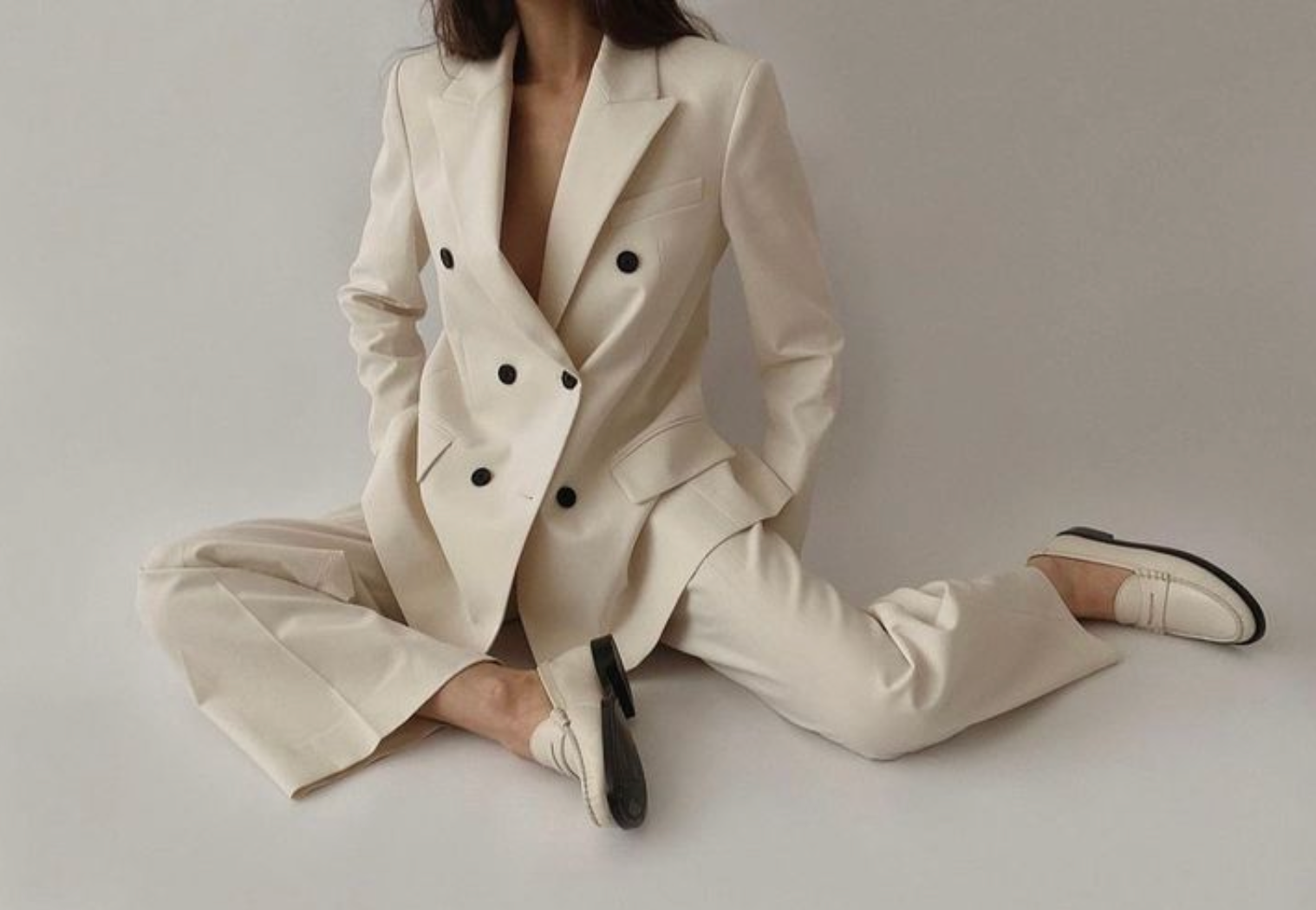 "A golden thread connects every choice in Edit, joining everything together with the balanced tension, delicacy and natural genius of a spider web."
CRITICAL SHOPPER | NEW YORK TIMES
CALL
Dial (212) 876-1368, and speak to
a store associate for immediate assistance.
"The shop is aglow with these little love affairs of selection, giving everything a slightly magical, soulful quality."